We are Veedo.
Engage your staff, colleagues, customers and community by using an online communication channel that eliminates the data barrier, and promotes inclusion. Our fully-featured video communication platform connects users without using any of their mobile data or airtime.


We enable users to participate in video communications without needing any mobile data by using reverse-billed data technology, which means the data used by participants connecting through a mobile connection is billed to the organiser — giving users the freedom to connect and engage, without the worry that their airtime or data balances will be affected.
The quickest and easiest way to reach a group of people, from 50 to 50 000, is to send them a link to a Veedo datafree webinar. They can watch the mobile optimised webinar stream, interact using the integrated messaging module and respond to polls created on-the-fly. Everything is quickly and easily managed and set up using the intuitive Veedo dashboard.
Are you already using a webinar platform? Adding a datafree Veedo stream to the broadcast will make your message available to a significantly broader audience. Growing not only your reach but fostering inclusive access.
Veedo also provides datafree, mobile optimised Video Conference and Broadcast solutions.
datafree live video is powered by Datafree and can be accessed by users on mobile devices without reducing their data or airtime balances, even if those balances are zero. In South Africa supported networks include MTN, Vodacom, Telkom and Cell C. Please contact us for information regarding supported networks in other countries.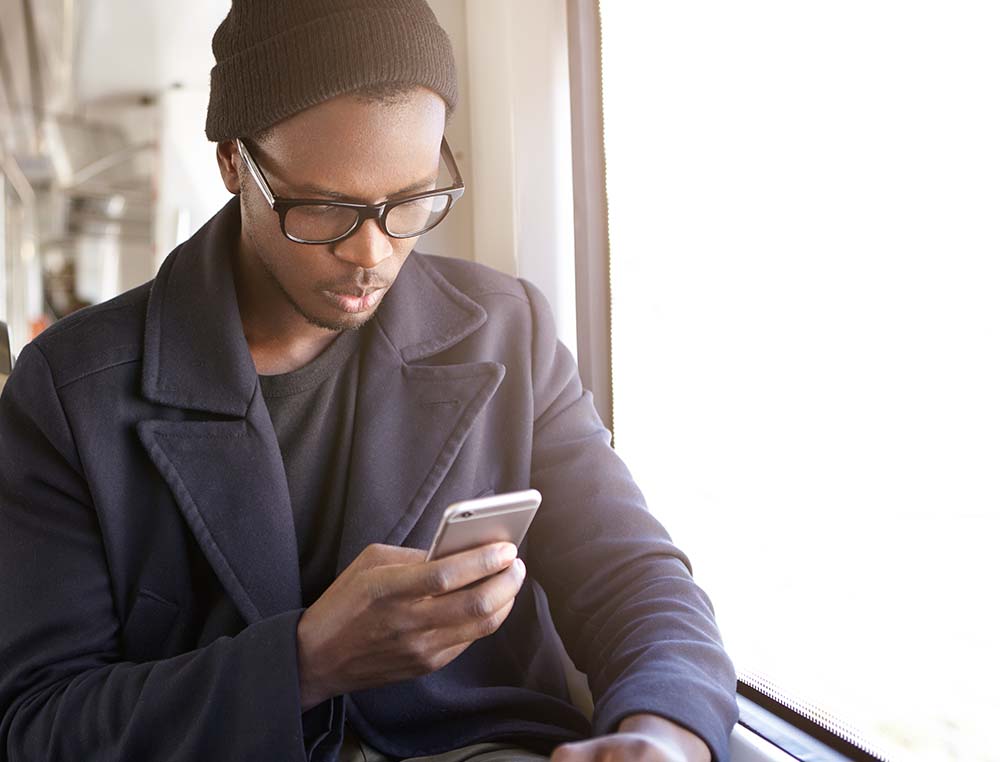 Stream Your
Way.
We understand that every organiser has different needs and that knowing what those might be, can be a daunting task, so we are standing by to help you.