Our end-to-end webinar platform delivers a fully-featured, world-class, datafree video stream and an integrated messaging interface to facilitate communication between attendees and panellists.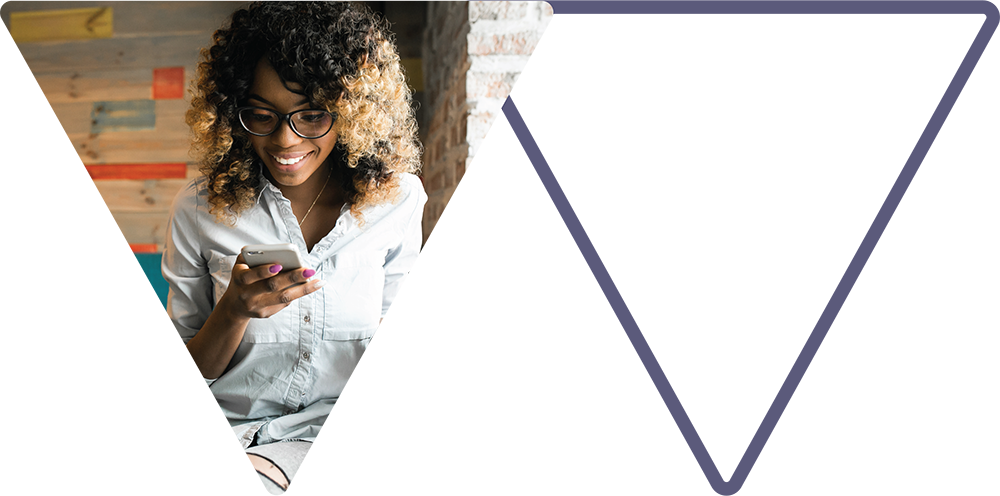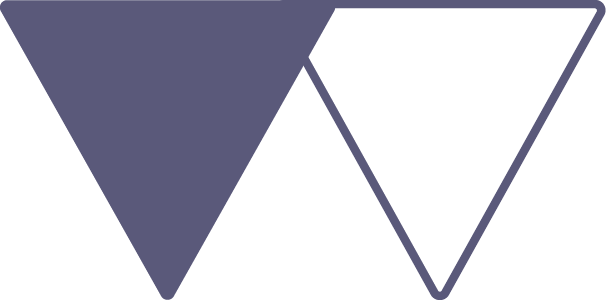 Use the Veedo dashboard to quickly and easily connect a conference platform (e.g. Microsoft Teams or Zoom) to Veedo to generate a datafree webinar link that can be sent to attendees. Or use Veedo Meet as the presenters' platform for completely seamless integration.
Veedo Webinar supports from 10 to 1,000 attendees. For audiences up to 100,000, we recommend Veedo Cast.
Order one-off Veedo Meet events or use the Veedo Dashboard to instantly create, schedule and control events. If needed, multiple meetings can run concurrently. The Veedo Dashboard is also where you will create admin login credentials and access all your event reporting.
Broadcast from a wide range of video conference platforms using the industry-standard Real Time Messaging Protocol (RTMP).







datafree Registration page

Dashboard – setup, control, reporting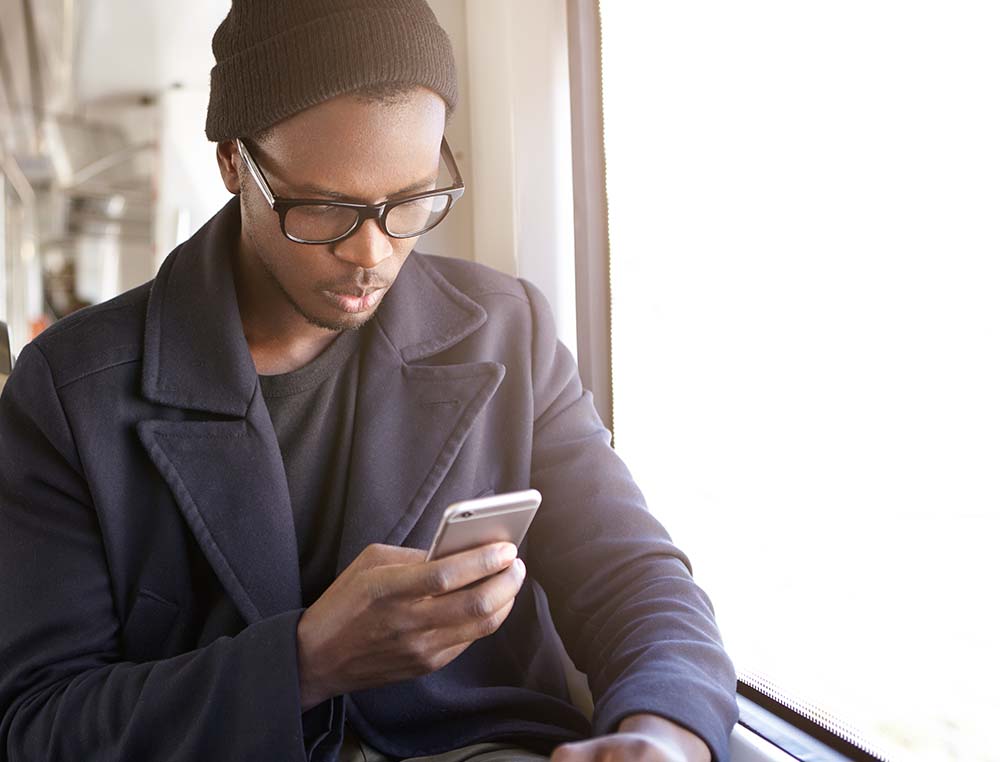 Stream Your
Way.
We understand that every organiser has different needs and that knowing what those might be, can be a daunting task, so we are standing by to help you.