Add a datafree stream to your live video broadcast quickly and simply. Veedo Cast converts a live video stream so it can be accessed datafree in any browser.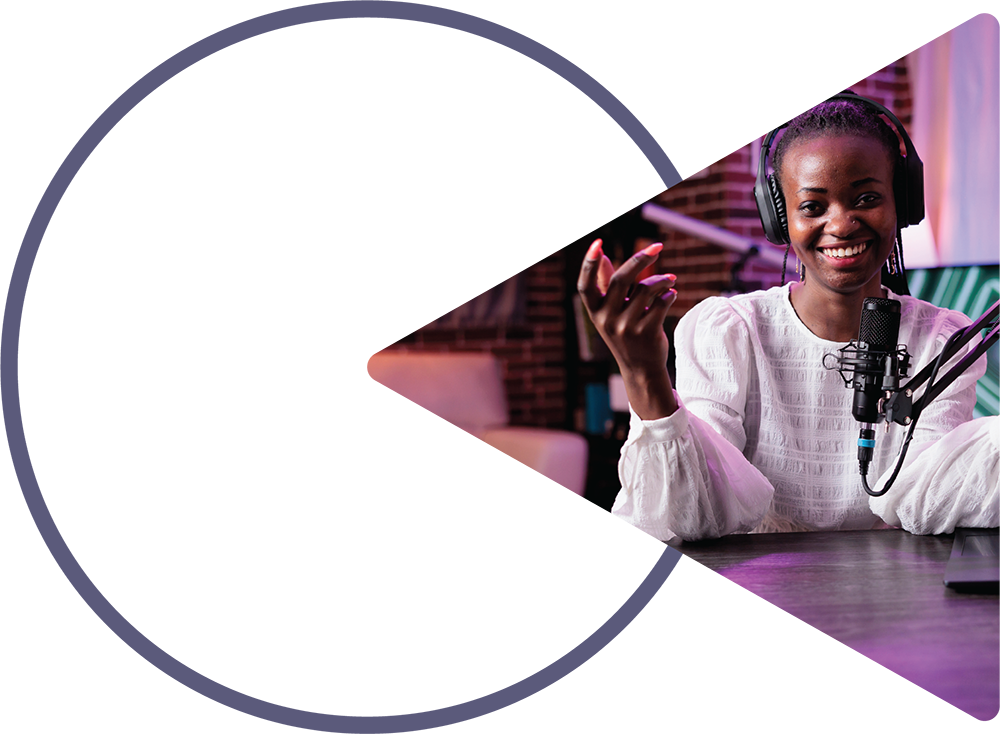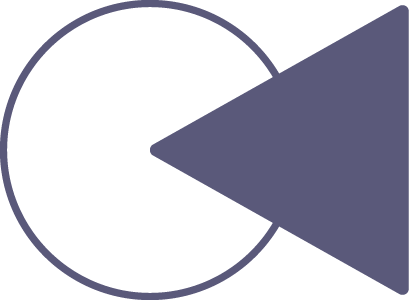 Generate a single stream datafree broadcast or use a multi-stream solution to combine a datafree stream with paid-for streams targeting different audiences.
Whether you are organising an event or leading an educational stream, you can rest assured that your entire audience can connect and enjoy. Our team will work your requirements to take care of the technical implementation so that you can focus on streaming great #datarfree content.





datafree Registration page

Dashboard – setup, control, reporting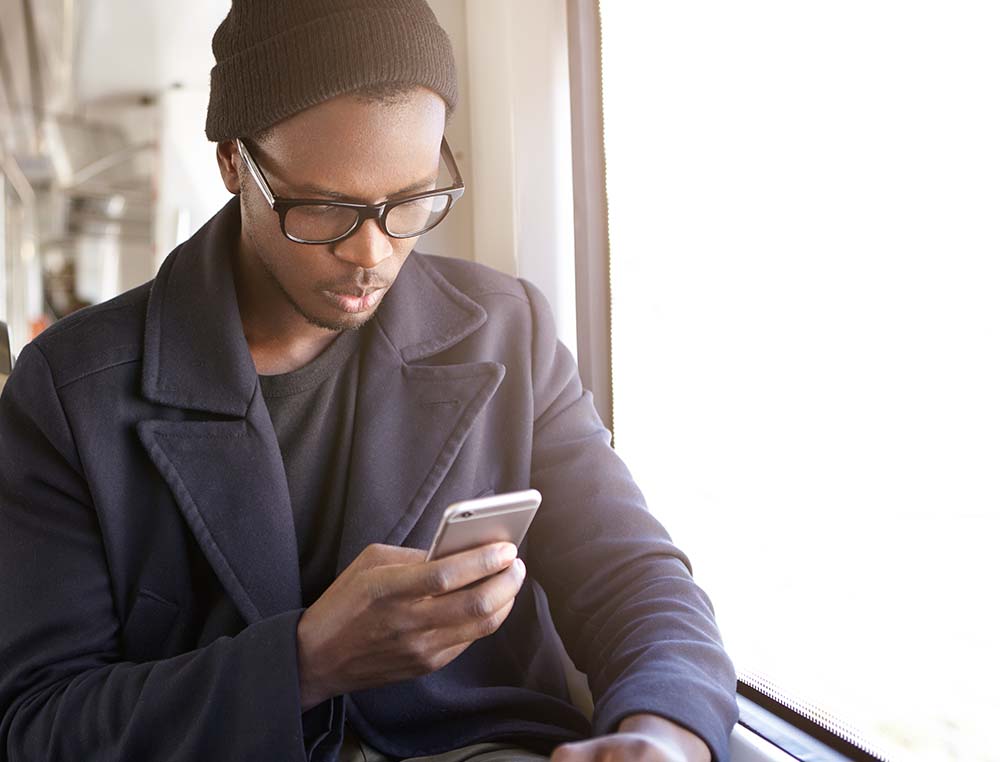 Stream Your
Way.
We understand that every organiser has different needs and that knowing what those might be, can be a daunting task, so we are standing by to help you.